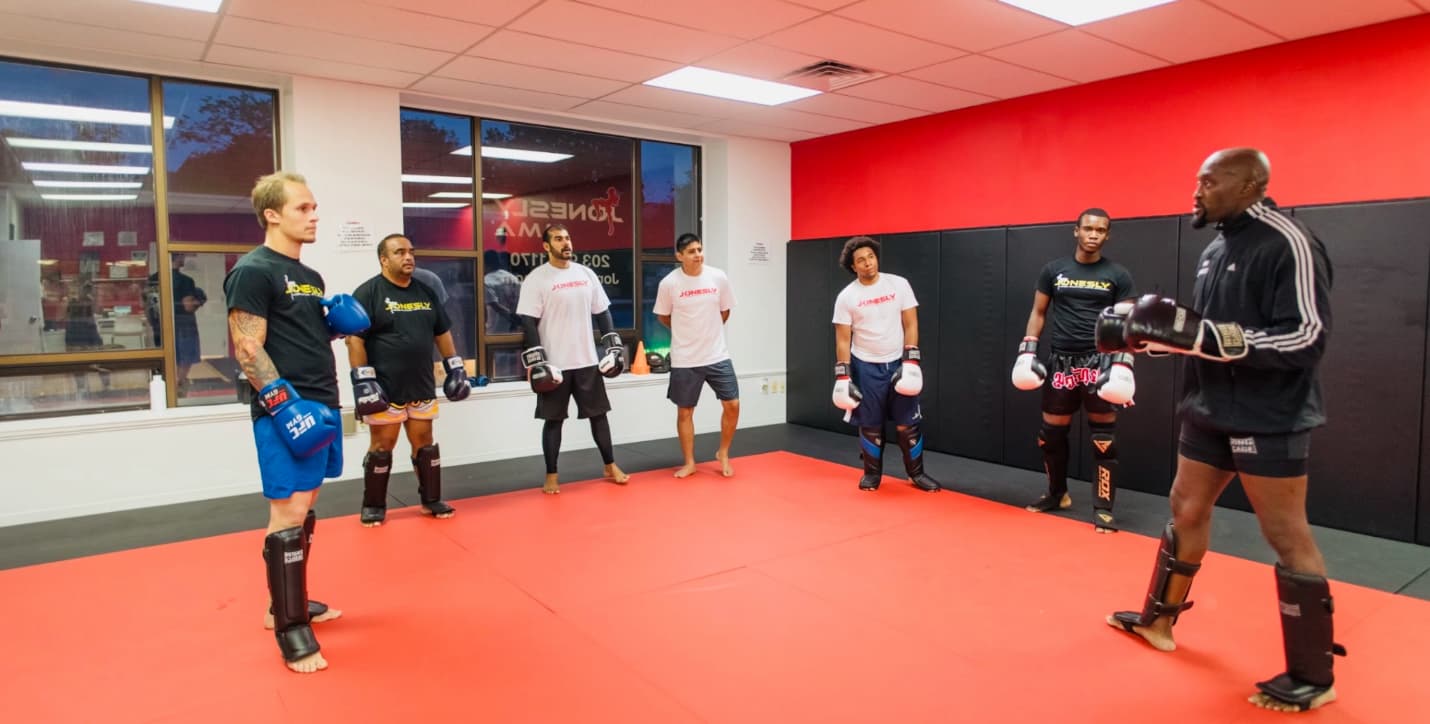 Getting started in Kickboxing, particularly – Muay Thai
Though Muay Thai is a very different fighting style when compared to jiu-jitsu, there are a lot of similarities between the two. Regardless of the martial art you ultimately decide to learn, you will be better at defending yourself when you walk out of the gym on your first day than when you walked in. For that reason, learning any martial art will give you more confidence. Furthermore, all fighting is going to wear you out. Whether the style relies primarily on striking, as is the case with Muay Thai, or grappling, as is the case with jiu-jitsu, you will be exhausted at the end of class.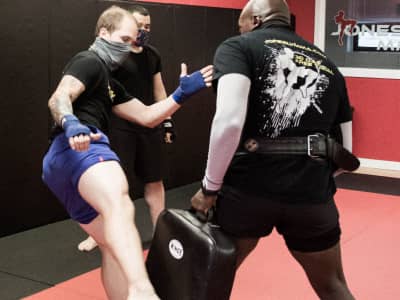 What is a Low Leg Kick?
The Muay Thai Low kick is one most effective kicks to lean. If perform well it will stop an attacker dead in his tracks.